Testimonials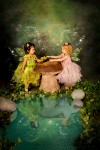 Super Mom of Twins
Highly recommend! She was excellent with our 2 year old twin girls who are a handful. My family loves every single picture we have seen so far. Our only problem is which picture to choose! Fairy day is a must for any little girl.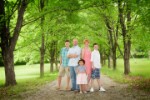 Dad Regarding Family Session
I don't get real excited about family pictures, to me it's just not that much fun. But when you get a great photographer with an excellent eye combined with energy and excitement, that's something I can do. We were made to feel special and were able to be ourselves. If you need pictures (and according to my wife, you do) then look no farther. You will not be disappointed, and you might even have a little fun.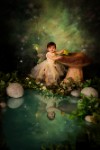 Fairy Godmother
Absolutely in love with our photos! You are the Fairy Godmother and the magic you make with your camera is outstanding! Thank you for making ours dreams come true!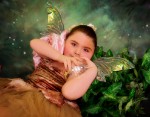 Special Moments
My daughter is blind and she absolutely loved getting these fairy photos. Thank you so much pbj for being so kind and patient. <3 and for the calming music . Was great experience for Trinity.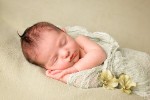 Newborn Portraits
From start to finish Janene was amazing for our daughter's newborn photography session and delivery of photos. She was incredible and patient with every step of the process. Would highly recommend her for any photography- and she seems to have a special touch with newborns. Our daughter Fallon will forever have beautiful pictures to look back on. We cannot thank pbj enough!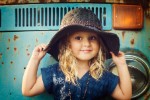 Wonderful Experience
So very blessed to have a wonderful photographer who is so patient and sweet! Not to mention the assistants were even wonderful. Can't wait to go back for more! And thank you for the beautiful pictures!